For convenience, we stock the following products locally in our Shoreline, WA warehouse for will call. Please call us at 206-368-9722 or email sales@anderson-specialties.com to set up a will call order.

We accept checks at the warehouse.
Please remember to bring a copy of your current reseller permit if the product is for resale.

---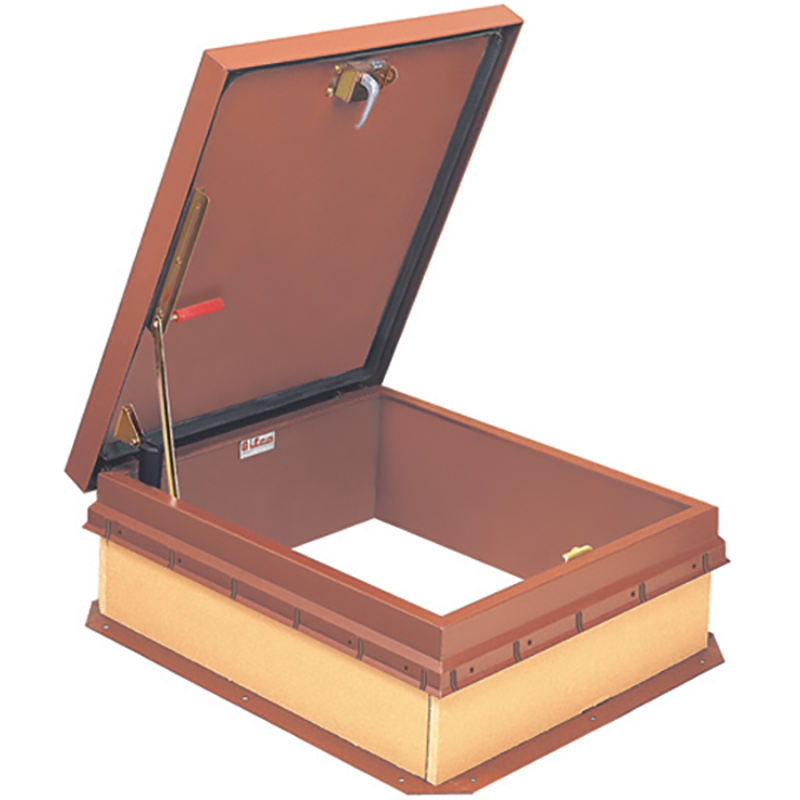 Type S-20 Roof Hatch - Ladder Access

Type S-20 galvanized steel roof hatch, 36″ x 30″ (914mm x 762mm), provides convenient, reliable access to roof areas by means of a fixed interior ladder.

Contractor's Will Call Price: $860.00
---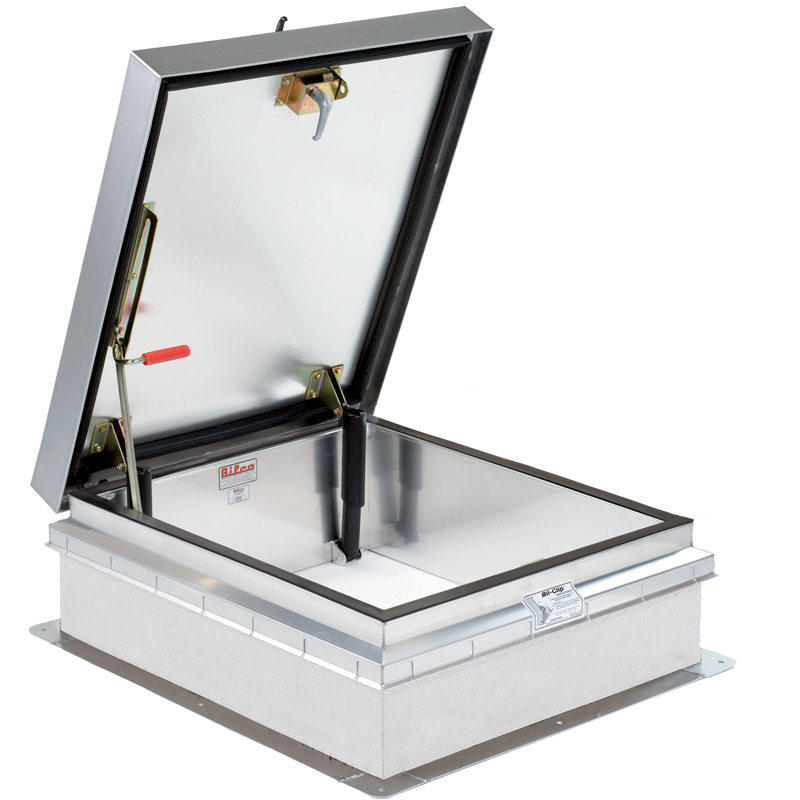 Type S-50TB Thermally Broken Roof Hatch

Type S-50TB, 36″ x 30″ (914mm x 762mm), thermally broken aluminum roof hatch feature R-20+ insulation and a frame and cover design that minimizes heat transfer between interior and exterior metal surfaces.

Contractor's Will Call Price: $1,280.00
---
Type RL2-S Bil-Guard® 2.0 Roof Hatch Railing System

Fixed hatch railing system for a type S hatch provides a permanent means of fall protection for roof hatch openings. The rail system comes is aluminum with yellow powder coat finish.

Contractor's Will Call Price: $1,331.00
---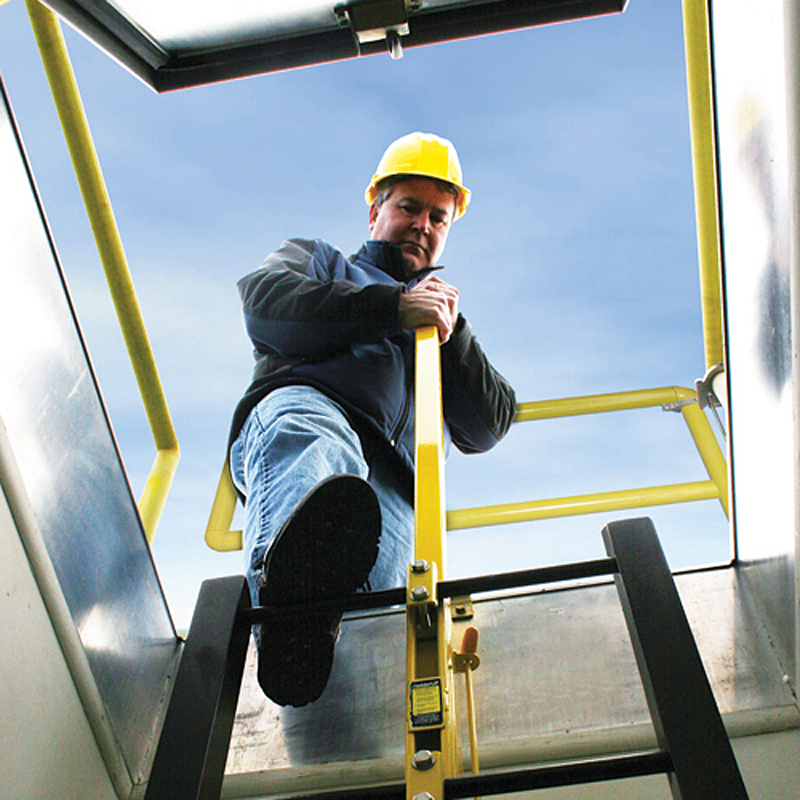 Type LU-1 LadderUP® Safety Post

LadderUP® Safety Posts provide easier, safer ladder access through roof hatches, floor access doors, and manholes. The LU-1 comes is steel with yellow powder coat.

Contractor's Will Call Price: $373.00
---